May 1, 2021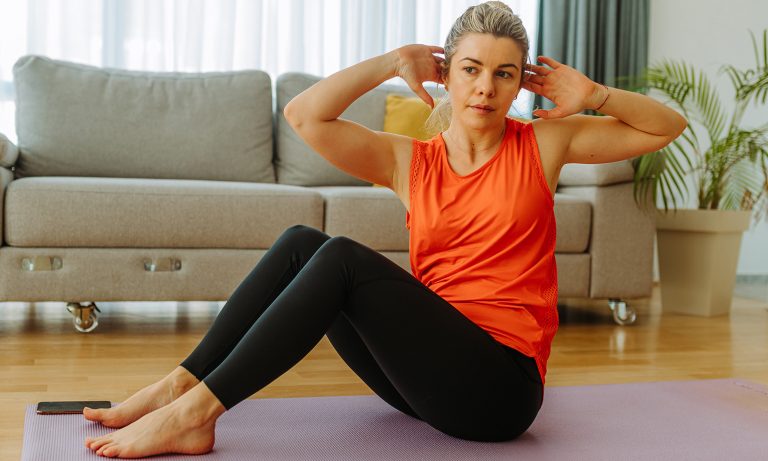 Exercise is proven to strengthen both your body and mind during difficult times. Here are some of the many benefits of regular exercise.
Clearer thoughts. Exercise releases endorphins that help stimulate your brain. It also boosts the growth of new brain cells that keep your thoughts clear and sharp.
Higher self-esteem. Exercise can grow your sense of self-worth and give you a sense of achievement.
Better sleep. Short bursts of activity in the morning or gentle stretching at night can help regulate your sleep patterns.
More energy. Raising your heart rate also raises your spirits. Start off with just a few minutes of exercise per day, then change up your workouts as your energy level increases.
Stronger willpower. Regular exercise can help you face life's challenges. It strengthens your ability to cope with difficult situations and can even reduce your stress levels.
Source https://www.sandiegocounty.gov/content/sdc/hhsa/programs/bhs/mimhm_resources/mh_physical_activity.html