Cultivating a culture of wellness through technology
FitForward University™ is an online wellness platform and mobile app that supports and enhances your wellness program. The work to your well-being can be done anytime, anywhere.
TravelTrim™ was founded in 2004 with a mission to keep employers' most valuable assets – their employees – fit, healthy and happy. We believe when organizations invest in their employees' well-being, it benefits everyone.
We've put together a passionate team of certified trainers, instructors, dieticians and clinical advisory board members to assist those who participate in the wellness program and use the FitFoward University™ platform to reach their well-being goals. Together, we can spur a change in mindset, and ultimately, action, when it comes to the way we consider our health and wellness in the workplace.
Our Values
We are individually-focused and business results-oriented
We practice what we advise
We celebrate wins
We provide respectful, compassionate, and judgment-free services
We provide expert advice
We are dedicated to continuous improvement
We strive to provide the human-touch in every manner we serve our clients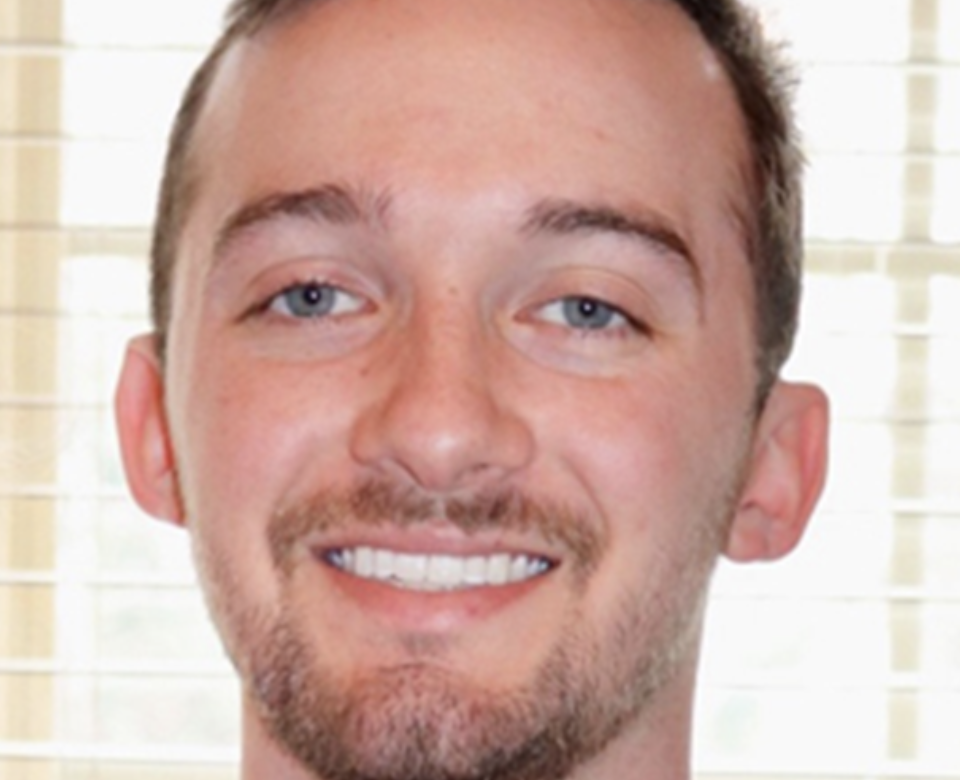 Wesley Williams
Lead Exercise Physiologist & Mobility Specialist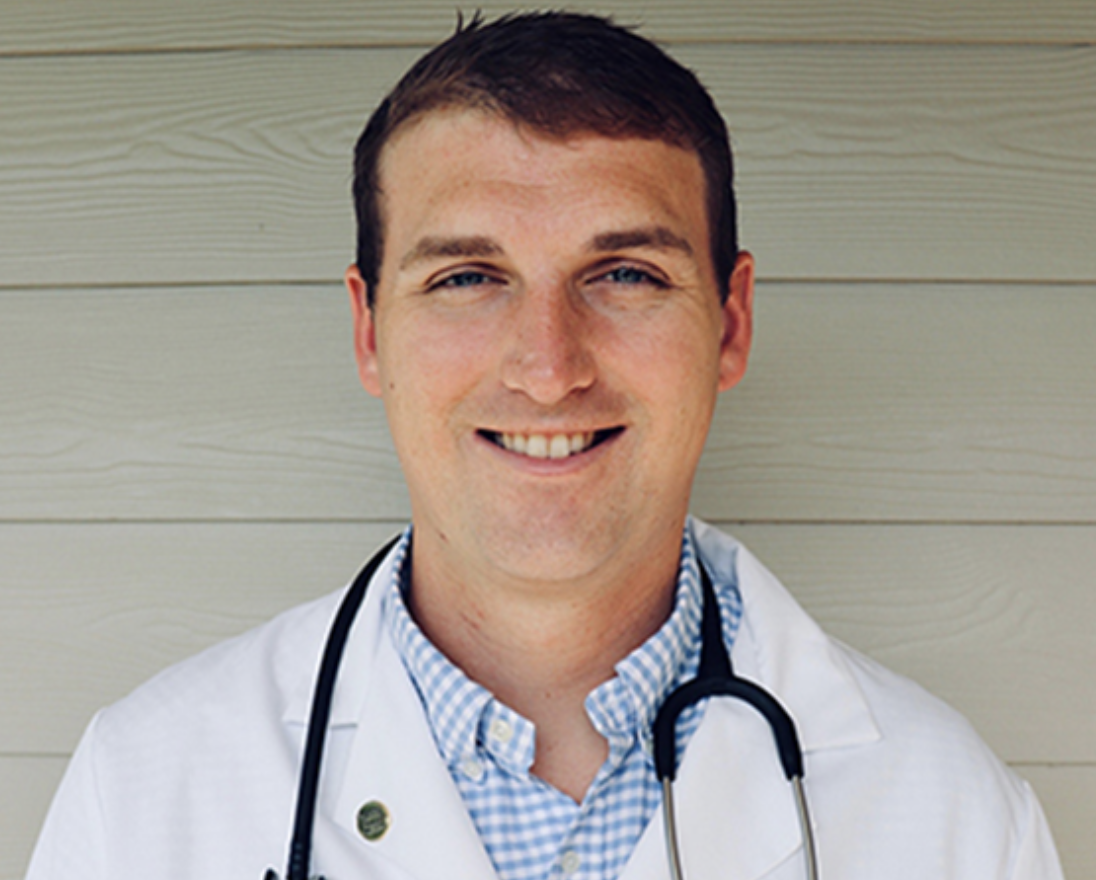 Alex Farley
Advisor, Board Certified Nurse Practitioner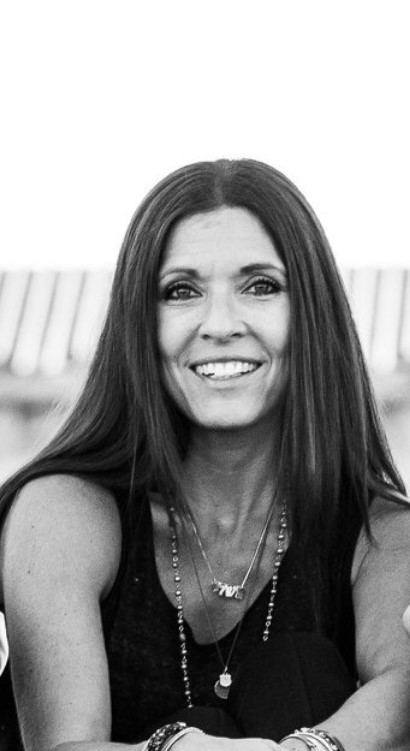 Ashlee Butler
Business Development & Physical Therapist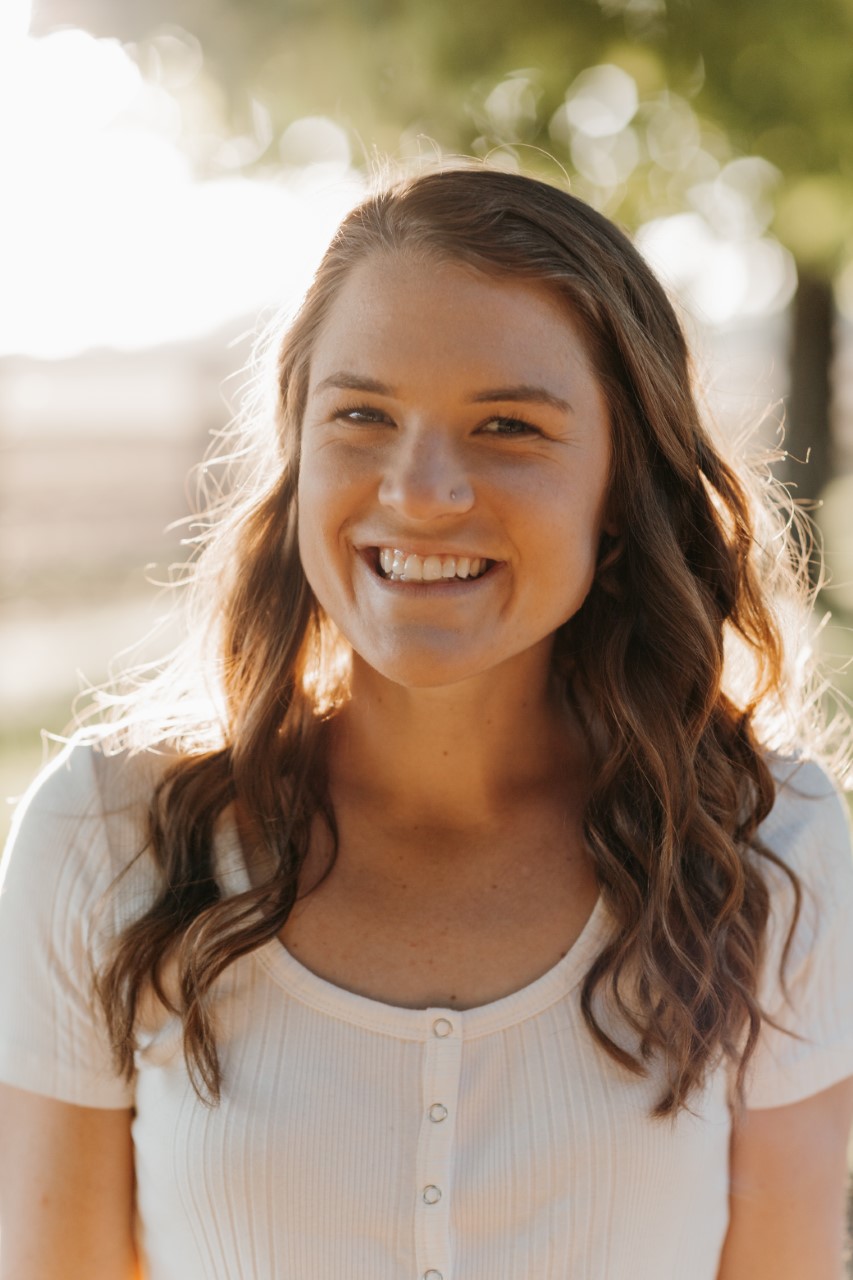 Bethany Crask
Lead Registered Dietitian
Corporate Wellness For Employers
Invest in your most valuable resources, your employees, and improve your bottom line as a result!