April 23, 2022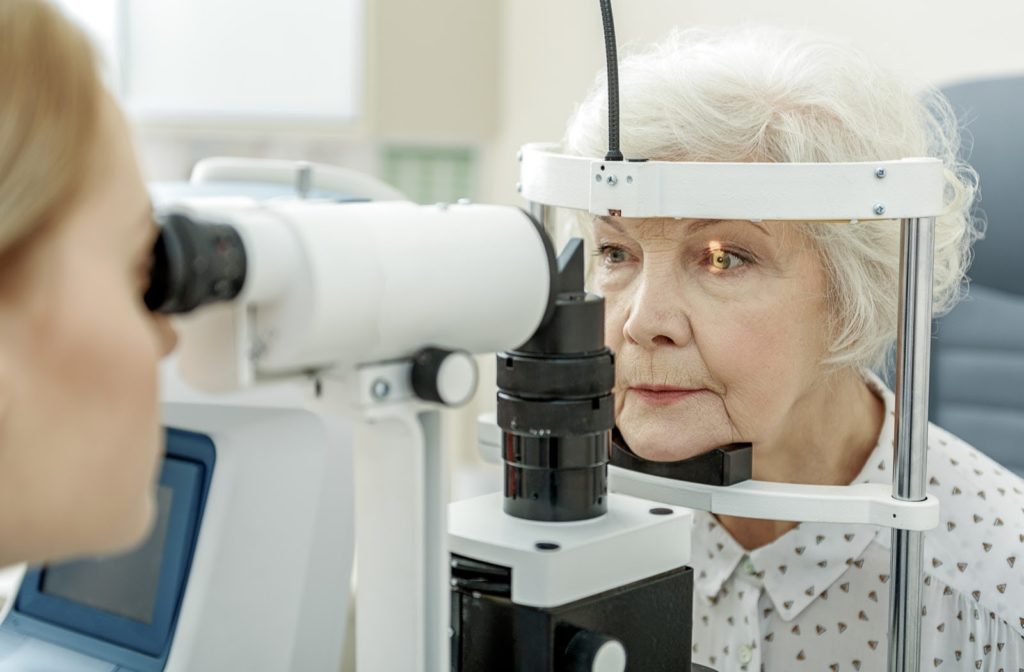 January 10, 2022
Types of Glaucoma
There are two main types of glaucoma: primary open-angle glaucoma (POAG), and angle-closure glaucoma. These are marked by an increase of intraocular pressure (IOP), or pressure inside the eye. When optic nerve damage has occurred despite a normal IOP, this is called normal tension glaucoma.
Secondary glaucoma refers to any case in which another disease causes or contributes to increased eye pressure, resulting in optic nerve damage and vision loss.
Regular Eye Exams are Important
Glaucoma is the second leading cause of blindness in the world, according to the World Health Organization. In the most common form, there are virtually no symptoms. Vision loss begins with peripheral or side vision, so if you have glaucoma, you may not notice anything until significant vision is lost.
The best way to protect your sight from glaucoma is to get a comprehensive eye examination. Then, if you have glaucoma, treatment can begin immediately.
Glaucoma is a leading cause of blindness among African-Americans. And among Hispanics in older age groups, the risk of glaucoma is nearly as high as that for African-Americans. Also, siblings of persons diagnosed with glaucoma have a significantly increased risk of having glaucoma.
Risk Factors
Are you at risk for glaucoma? Those at higher risk include people of African, Asian, and Hispanic descent. Other high-risk groups include: people over 60, family members of those already diagnosed, diabetics, and people who are severely nearsighted. Regular eye exams are especially important for those at higher risk for glaucoma, and may help to prevent unnecessary vision loss.
Source https://www.glaucoma.org/news/glaucoma-awareness-month.php