August 25, 2023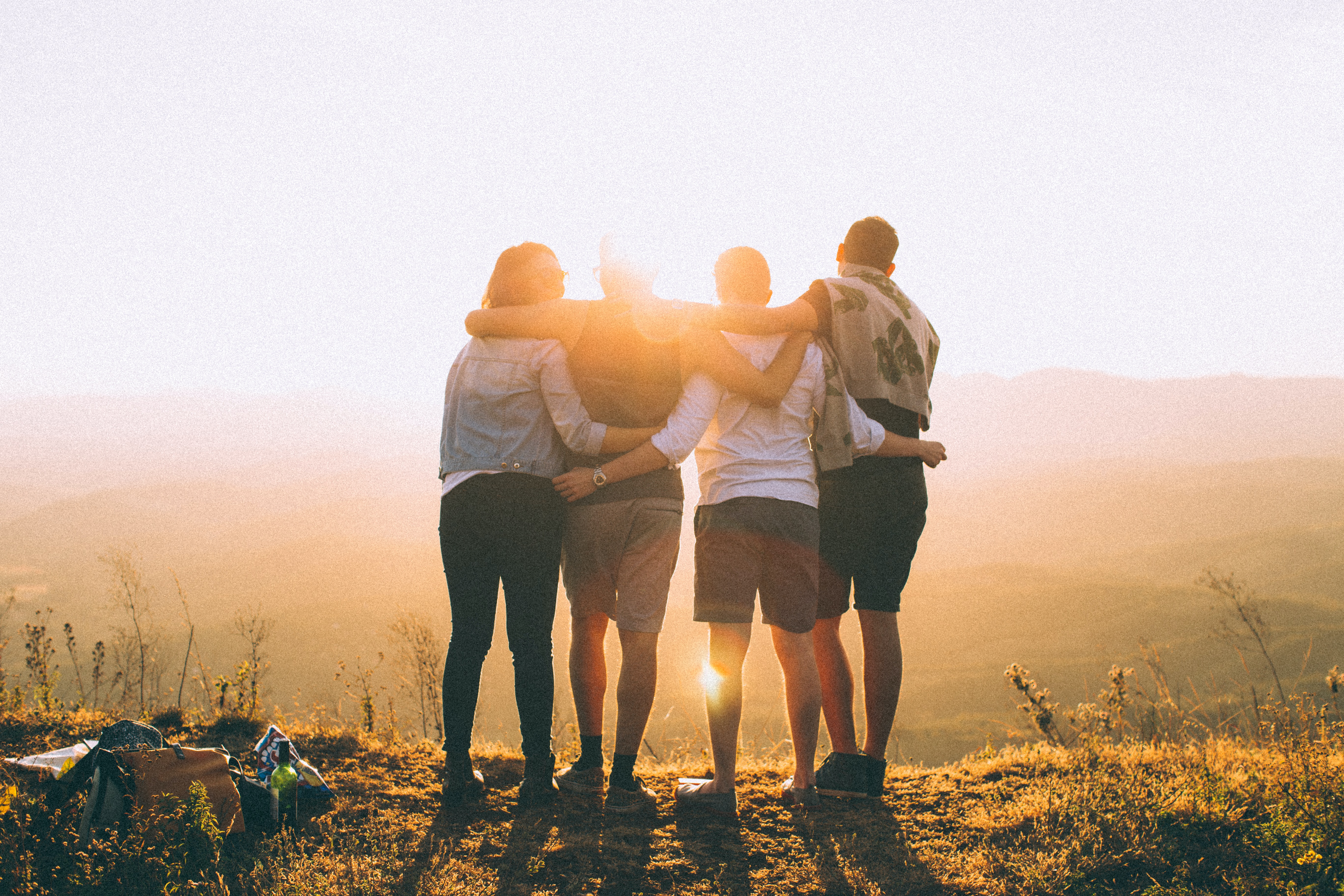 If you've struggled to lose weight and have almost given up, consider adding another tool to help. You can improve your odds of success with a weight loss support group. There are many benefits for the frustrated dieter that has tried to go it alone. It's far easier to skip a workout or sneak a sweet treat if you're the only one holding yourself accountable, but far harder when a whole group is watching your progress.
It's more than just accountability.
Sharing ideas and tips can be one of the best benefits of support groups. Some in-person types of groups include classes to help you on your weight loss journey, an exchange of ideas, and tips from health professionals. Sessions may include tracking progress, new ideas for exercise, or recipes that are low in calories but taste delectable. The groups can provide tips on dealing with food on social occasions or when eating in restaurants.
There are many types of support groups.
Most people think of support groups as local groups that meet in a room at a college or high school. Local peer groups add a companionship element while boosting accountability. You can find local groups on Facebook or Meetup. Overeaters Anonymous also post local meetings. Clinic-based support groups led by medical professionals, apps, and commercial programs such as WW—Weight Watchers—also exist.
Find the right group for your needs.
Support groups work, but only if you allow them to work. If you choose an in-person support group, you have to attend or it's not beneficial. You need to feel comfortable with the people in the group and have the meetings at the time you can attend. You have to feel comfortable being honest. The group should fit your needs. If you have a condition that led to weight gain, such as PCOS, or other conditions to consider, such as diabetes, you may want a group that focuses on those conditions.
Groups provide many new ideas, but to benefit from them, you have to be open to new solutions. Before you toss ideas from the group, be willing to give them a try.
If you like a scientific approach, having a group led by a nutritionist may be better for you than a peer-directed group. Before you join a group, know the focus. Is it on general weight loss, primarily exercise focused, or all about healthy eating?
Before you start searching for a support group, make sure you're ready. Is your motivation high or are you just going through the motions? Maybe creating your own support group with a few friends is a better idea.
Knowledge is power when it comes to weight loss. Not only do weight loss groups provide the knowledge of the group and any professionals involved, but it also adds a group mindset to boost your determination.
For more information, contact us today at Travel Trim