February 15, 2023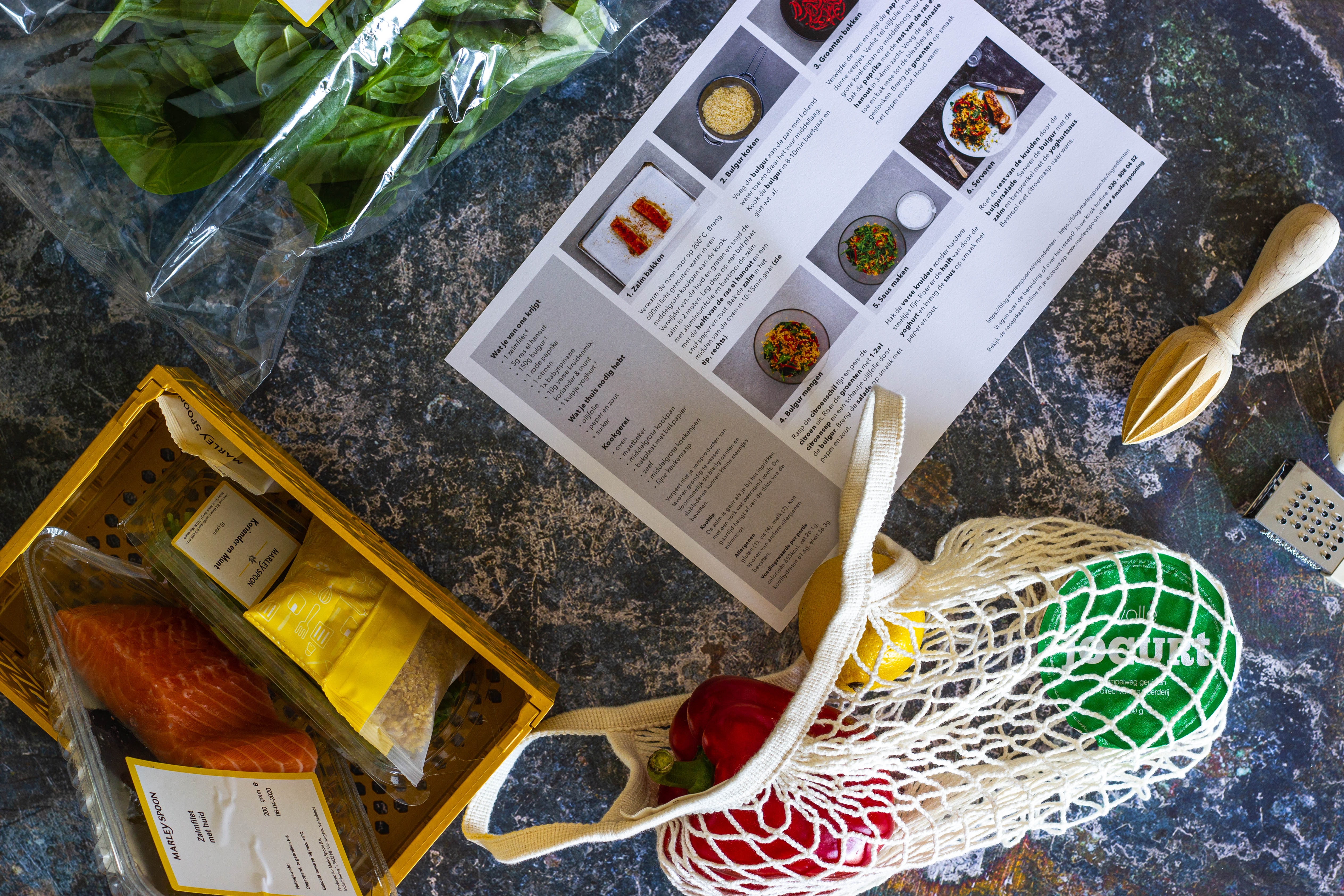 There are more and more meal box services that offer healthy meals with minimal preparation. Is it worth it to purchase these meals or is there a better way to spend your money? The answer isn't a simple one, because each person's needs are different. If you're living alone, is it cheaper to purchase meals, rather than make them, since there's no waste/
You can purchase all the ingredients cheaper, so it's all about the cost of your labor.
No matter what meal plan you purchase, you can always purchase the ingredients cheaper. You're paying for the extra labor and delivery. That makes its value come down to the value of your time. Meal planning, grocery shopping and preparation all take time. Is your schedule crowded or do you work long hours? Many people who use meal services do. They know they'll grab a bite at a fast food restaurant if they don't have something ready when they get home. In some cases, those stops actually cost more than a meal box meal would.
Do you shop for value at the grocery or are you a grab and go.
When you shop, do you hunt for the best bargain and plan meals around that or do are you a grab and go type of shopper? If you make your dinner plans as you walk the grocery aisles, odds are you'll have several items you won't use or items that go to waste, such as fresh herbs, where you only use some of the herbs. If saving money is your goal, make sure you watch your shopping habits and plan meals using leftovers.
If time isn't a factor, but knowledge and money is, try a more inexpensive meal planning option.
Some people opt for meal plans because they aren't sure how to plan their meals to make them healthier and fit into special needs. There are meal planning apps that can help you with the planning, and they even come with a shopping list. Before you shop, you can check your cupboard to see if you already have the items you need, so there's no waste. You can get all types of plans to fit your needs, whether it's a lactose free diet, one to lose weight or one to help lower blood pressure. These can run anywhere from four dollars a month to nine or ten.
Driving to get the best bargain in food can also be a bad idea that wastes money. The more you drive, the more fuel you burn and the higher your gas cost becomes; Factor that into your decision whether meal plans are a good fit.
If you're ordering in or eating out most of your meals, meal plan boxes can save you money and be more beneficial for your health. Track how much you're spending each month on food to see if it's a savings.
Are you constantly cleaning out your refrigerator to get rid of leftovers you neatly packed for later? If you're wasting food, meal plans may be a savings or at least close to a break even.
It's all about whether the benefits are worth the cost. That makes meal boxes a personal choice based on the time you have, the amount you're already spending on food and your overall financial position.
For more information, contact us today at Travel Trim