January 5, 2022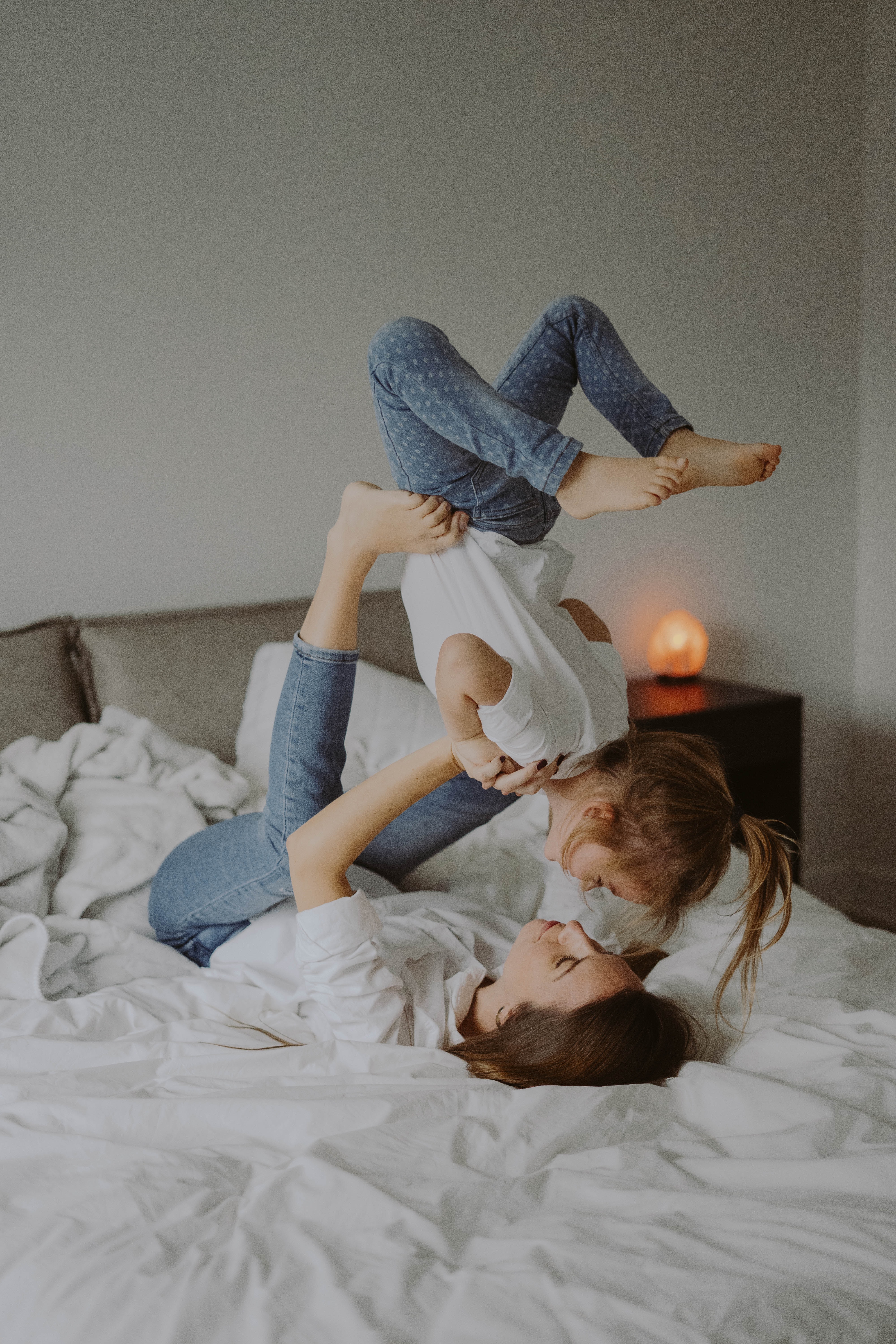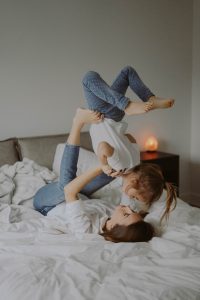 You read about those super moms who seem to have it all under control. They whip up healthy meals at the same time they're exercising, cleaning house and tending to the children. Most people aren't super moms or dads, so settling for a healthy-ish mom life is often a step up from normal. You have to take time for yourself and your health, even if it's hard. Most moms are the core of the family and getting sick isn't even an option. That's why fitness and healthy eating can be so important for both you and your family.
You'll be surprised at the energy you develop as you get fitter.
It's easy to say you don't have time to workout or eat healthy, but that's just in the short run. The more you workout and healthier you eat, the more energy you'll have. You'll be amazed that after just a few weeks how quickly daily tasks are accomplished and how you have the same energy at the end of the day as you did in the morning. When you have more energy, you'll be less irritated at smaller things and be ready to respond with grace in difficult situations. You owe it to your family to be fitter.
Eating healthy can be made easier when you do meal planning.
Planning meals ahead and preparing them on your days off if you work outside the home can actually save time and money. You can plan them around sales, do all your shopping in one night and do meal prep in a day or two, packing up the meals to heat and eat during the week. You can take advantage of seasonal fruits and vegetables, plus also plan around sales and coupons. Leftovers won't be a problem. If you bake a chicken, you can use it for a couple of meals. The same is true of vegetables and other animal products. You can even double the recipes and pack meals away in the freezer, which can allow you to skip meal prep on busy weeks.
Get adequate sleep and plenty of hydration.
You might not think it's possible to get adequate sleep, but it is. Set a family bedtime and morning wake-up time and stick with it, even on the weekends. The more you stick with the schedule, the easier it is to follow. As for staying hydrated, it's easy when you have water always available. You can keep some in the refrigerator in a pitcher or keep bottled water on the shelf and carry it with you throughout the day. Water is the quicker-picker upper that's even better than coffee.
Become a role model for your family. Take a walk with the kids after supper and change from a sedentary lifestyle to an active one. Have healthy food and snacks available. You can even get the kids to help with meal prep to get them more involved.
Take some alone time to relax and enjoy the quiet moments. Learn breathing techniques to help you relax. During your alone time, count your blessings and develop an attitude of gratitude. It's healthy.
Cuddling with the family makes everyone feel better and can boost your overall health. Appreciating your family and sharing quiet time together has scientifically been proven to improve your health.
Make working out and eating healthy a priority, not a luxury. If your day is crowded, join the kids in active play as your form of exercise or go hiking, for a walk or even hula hoop together.
For more information, contact us today at Travel Trim