November 8, 2021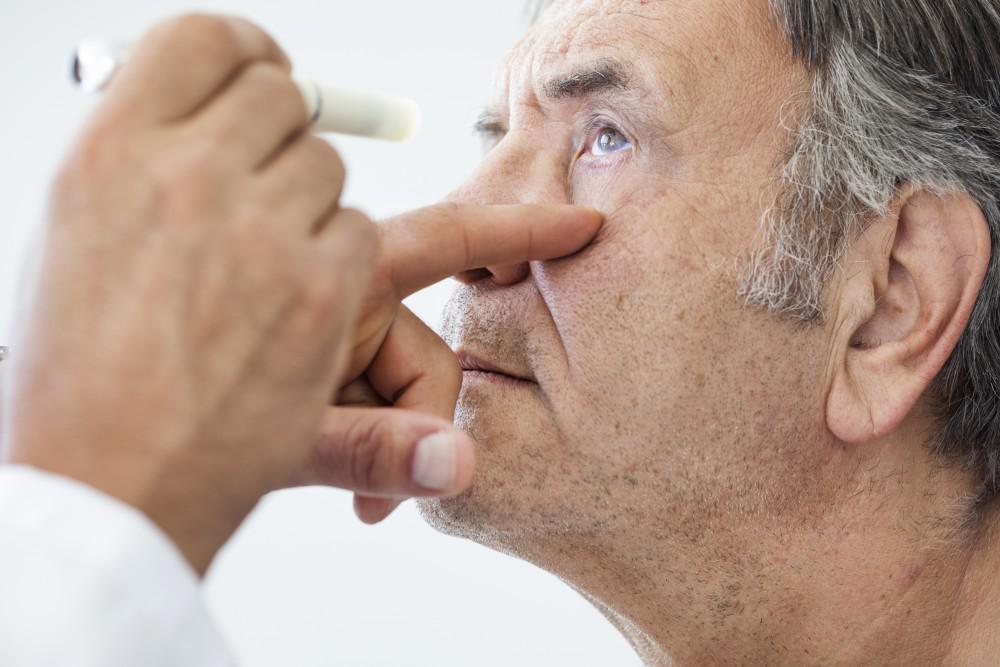 November 7, 2021
It's easy to take your eyesight for granted. 
Diabetes is the leading cause of vision loss in people 18–64 years old. And there are no obvious signs or symptoms. But the great news is an annual routine eye exam could prevent 95% of vision loss caused by diabetes. 
Focus on Diabetes™ is a multi-year initiative that brings together the American Diabetes Association and Visionary Partners from leading organizations in vision care to increase awareness about diabetes and eye health. 
Get Smart About Eye Health 
Vision loss is preventable with early detection, timely treatment and appropriate follow-up care. 
Know Your Risk for Diabetes 
Many people have prediabetes or diabetes for years without knowing it because early symptoms can be so easy to miss. That's why an annual comprehensive eye exam is critical for prevention and early detection of diabetes-related eye complications. 
Know the Warning Signs of Diabetic Eye Disease 
Some diabetic eye diseases have no signs or symptoms until they are too obvious to ignore, which might present as: 
Dark spots or "holes" 

Flashes of light 

Seeing an increased amount of floaters 

Poor night vision 
Take Control of Your Eye Health 
Routine eye exams can help identify problems that when treated can prevent or delay vision loss due to diabetic eye complications. Unfortunately, many people with diabetes don't get their eyes examined regularly. Find an eye care professional.