November 8, 2021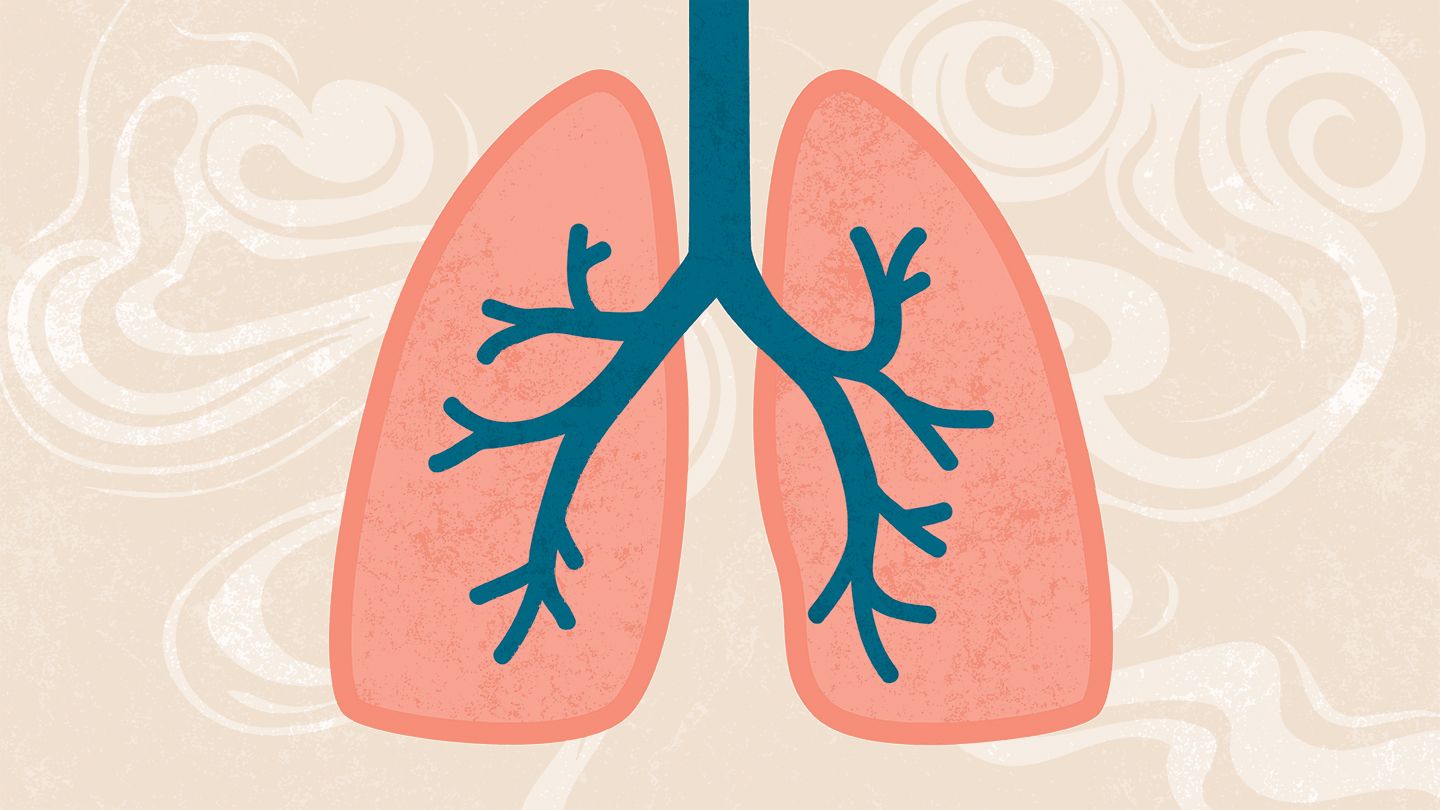 November 7, 2021
What are the symptoms of COPD? 
Symptoms of COPD include: 
Frequent coughing or wheezing. 

Excess phlegm, mucus, or sputum production. 

Shortness of breath. 

Trouble taking a deep breath. 
Chronic lower respiratory disease, primarily COPD, was the fourth leading cause of death in the United States in 2018.1 Almost 15.7 million Americans (6.4%) reported that they have been diagnosed with COPD.2 More than 50% of adults with low pulmonary function were not aware that they had COPD,3 so the actual number may be higher. The following groups were more likely to report COPD in 2013.2 
Women. 

People aged 65 to 74 years and ≥75 years. 

American Indians/Alaska Natives and multiracial non-Hispanics. 
People who were unemployed, retired, or unable to work. 

People with less than a high school education. 

People who were divorced, widowed, or separated. 

Current or former smokers. 

People with a history of asthma. 
What are the complications or effects of COPD? 
Compared to adults without COPD, those with this disease are more likely to: