September 5, 2020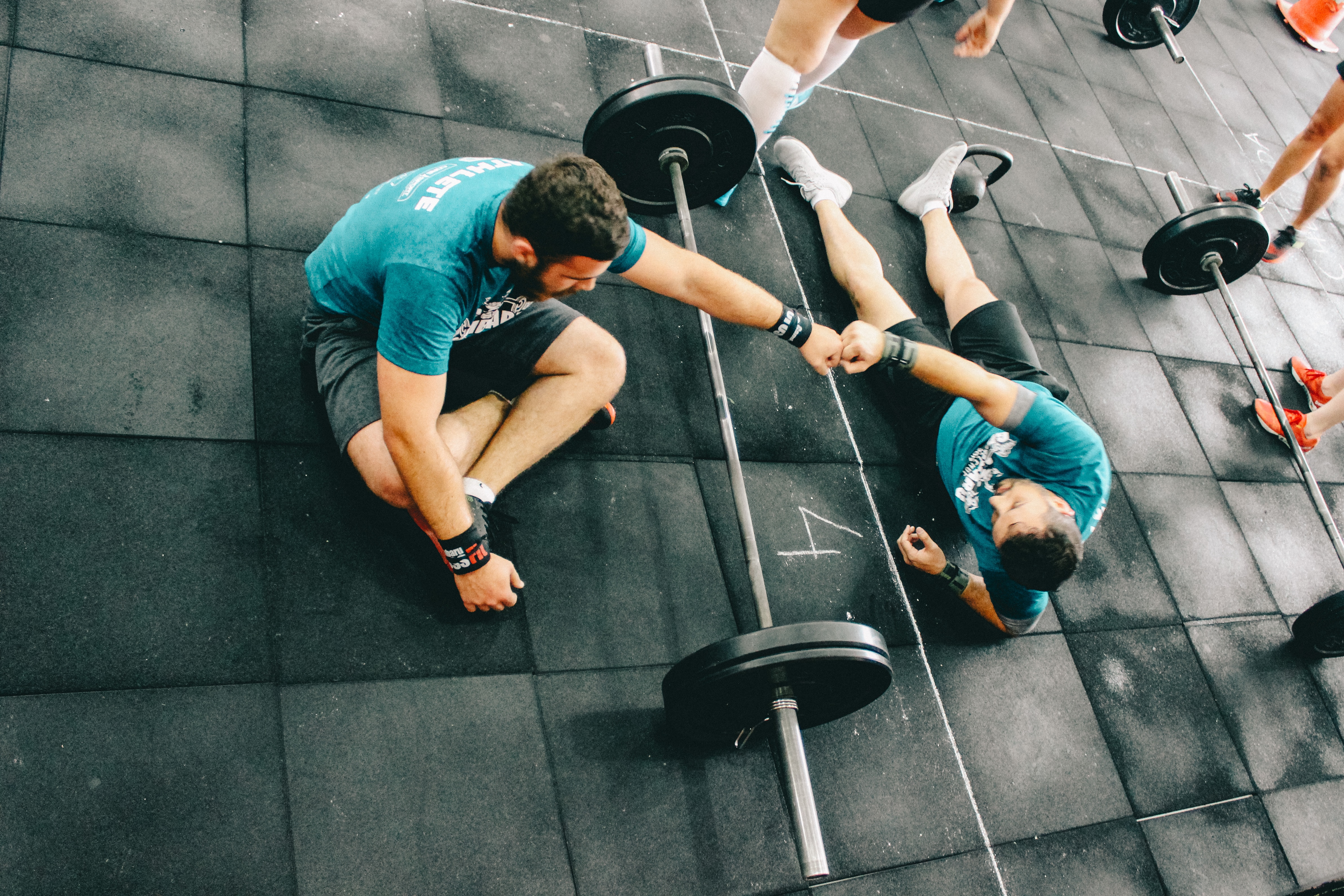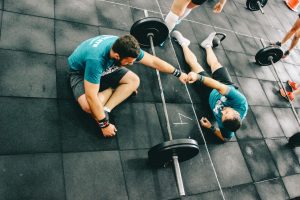 How does accountability make you more successful in your fitness program? It works the same way as it does in your workplace. You become more responsible for your own actions, decisions and choices. Just like in the office, when you're held accountable, you more fully commit to a what you're doing. If you ate a cake (not a piece but a whole cake), you don't say that you gained a pound because of a slow metabolism. You identify the problem and don't do it again. Only by being accountable and taking ownership, do you have any control to change.
Just reporting to someone increases accountability.
If you're secretly dieting, nobody knows whether you're sticking to it or not! It could end any time and nobody would be the wiser. That makes it way to easy. While there may be some instances where not telling the world is a good thing, having someone follow your progress is important. FitForward is an app that can help you shed weight by providing daily learning modules and weekly accountability checks. Studies show that text messages as reminders and phone calls as check ins can increase accountability and help weight loss.
Winners keep score.
Tracking your daily workout, weight and food consumption can help you lose weight. You'll know if you've lost weight and whether your program is helping or if you need to make changes. You'll also record whether you worked out and ate healthy each day. Eating that order of fries isn't as easy to doe when you know you have to record. There's something about writing things down on paper that makes them more condemning.
Workout with a friend.
A workout buddy can be as helpful as a personal trainer. He or she will keep you accountable, especially if you're meeting them somewhere to workout. If you decide to skip a workout, you have to call someone and tell them, so they're not left waiting for you. It's a bit more embarrassing to say that you simply aren't into exercise than it is to just skip a workout if you're working alone. A workout buddy can help share your successes and guide you away from failure.
Don't just count on the scales to tell you how you're succeeding. Take measurements and record them too. Sometimes, you may be gaining muscles, which weigh more than fat, and not losing weight, but losing inches.
Get the family involved. If you're switching to healthy eating and exercising regularly, the more the merrier. Schedule a workout time and get the kids involved. Plan meals ahead and prepare them together on the weekend, so all you have to do during the week is heat and eat.
Take photos of you in the same outfit every month. Make sure you're the same distance from the camera and in the same spot with clothing that shows your silhouette better to see results more quickly.
Use a pedometer. You'll record every step and see just how active you are. Aim for 10,000 a day. You'll be surprised at how much fun the challenge can be.
For more information, contact us today at Travel Trim