July 25, 2020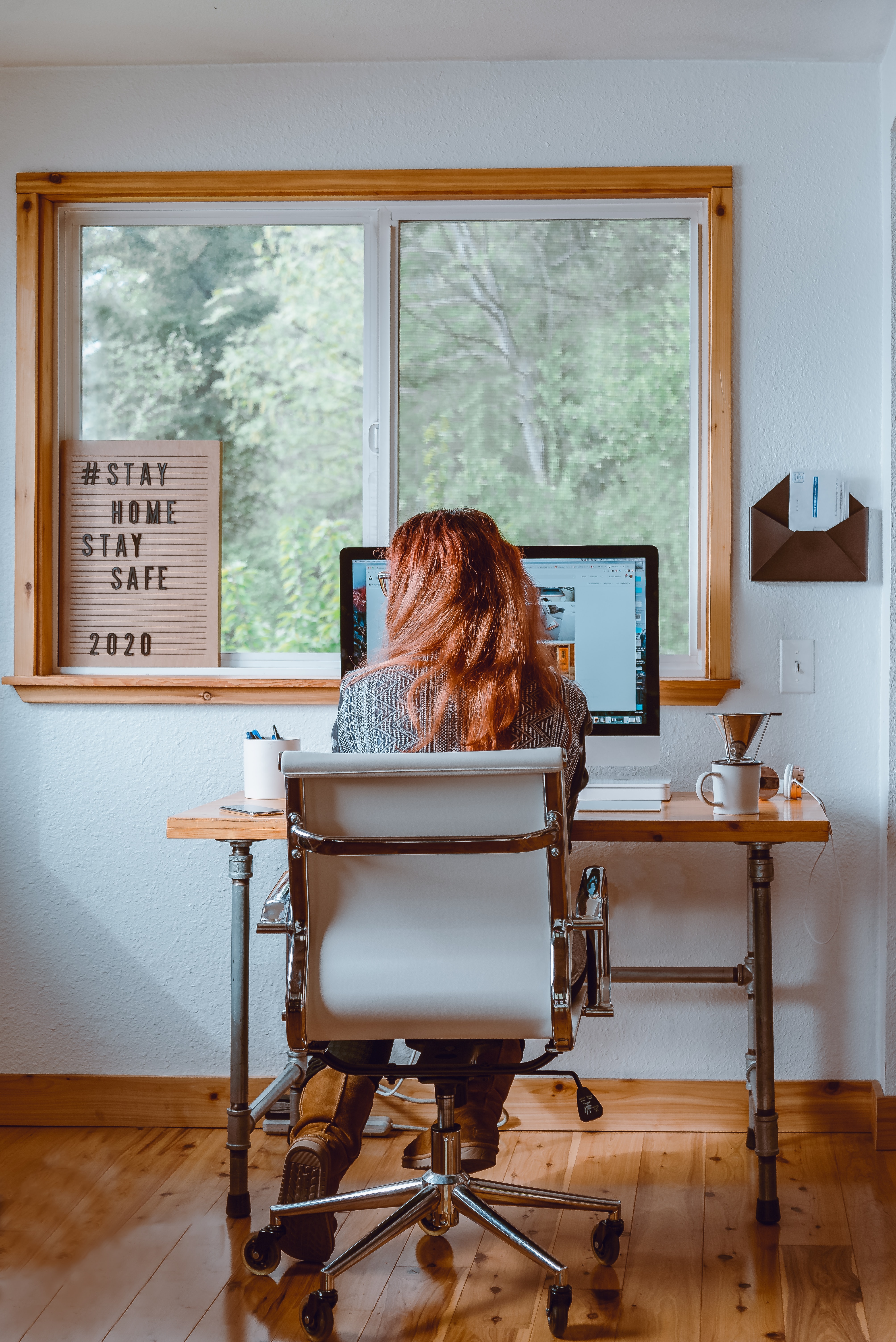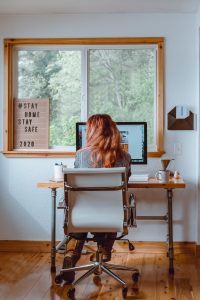 Change in the way people work has occurred rapidly recently. More and more people are working remotely, whether from home or from a distant on-site location. Even though you don't have direct physical contact with your staff, it's still important to find ways to help keep your remote workforce healthy and productive. Everyone wants a productive staff and know that not only is working on helping them stay healthier the right thing to do, it's also the most beneficial to the company.
It's all about communication.
Keeping in touch should be a top priority. Luckily, we have a lot of technology to help. One of the concerns many employees express is the stimulation that comes from brainstorming in a group. Scheduling facetime for groups and frequent online meetings can help fill in the gap. Video calls provide the visual cues that are missing from phone conferences and the audio cues that lead to misunderstandings with emails.
Take the time to make personal calls to employees, beyond the conference video communication.
If you have employees that live alone, isolation can be a problem. Many times the workplace is their primary interaction with others. Employees juggling work and family also need a break from breadwinner and responsible parent and be recognized at the human level, which often occurs at work. Taking time to check in with these people and encouraging short but more personal calls from supervisors to staff can help avoid the isolation many feel when working at a distance. Sometimes, just a word of encouragement or a welfare check is far more important than you might think.
Encouraging a healthier lifestyle can be important.
If employees are working from home, or even from an onsite remote location, providing online fitness and nutrition programs, wellness groups or both, encourages employees to get healthier. If they're working from home, they can use the flexibility to include a workout. Workout groups and scheduled times throughout the day to exercise or fitness apps that offer a group feature can actually make fitness fun. Sharing healthy meal plans makes it easier to improve nutrition.
Provide structure. If employees are switching from working at their office to working at home, they may struggle with the lack of structure. Creating a schedule of daily communication, itineraries and daily goals can help provide the structure needed to work at home.
Encourage a five minute break every hour. Studies show that sitting longer than an hour can wipe out the benefits of regular exercise.
Hold contests and provide rewards that encourage a healthier lifestyle. You may offer a gift certificate for healthy premade meals or a gift card for workout gear.
Encourage time away from the computer. Emphasize to employees that their work day should be cut off at eight hours, especially if working from home. Having an unlimited time frame for tasks, encourages inefficiency.
For more information, contact us today at Travel Trim