June 4, 2020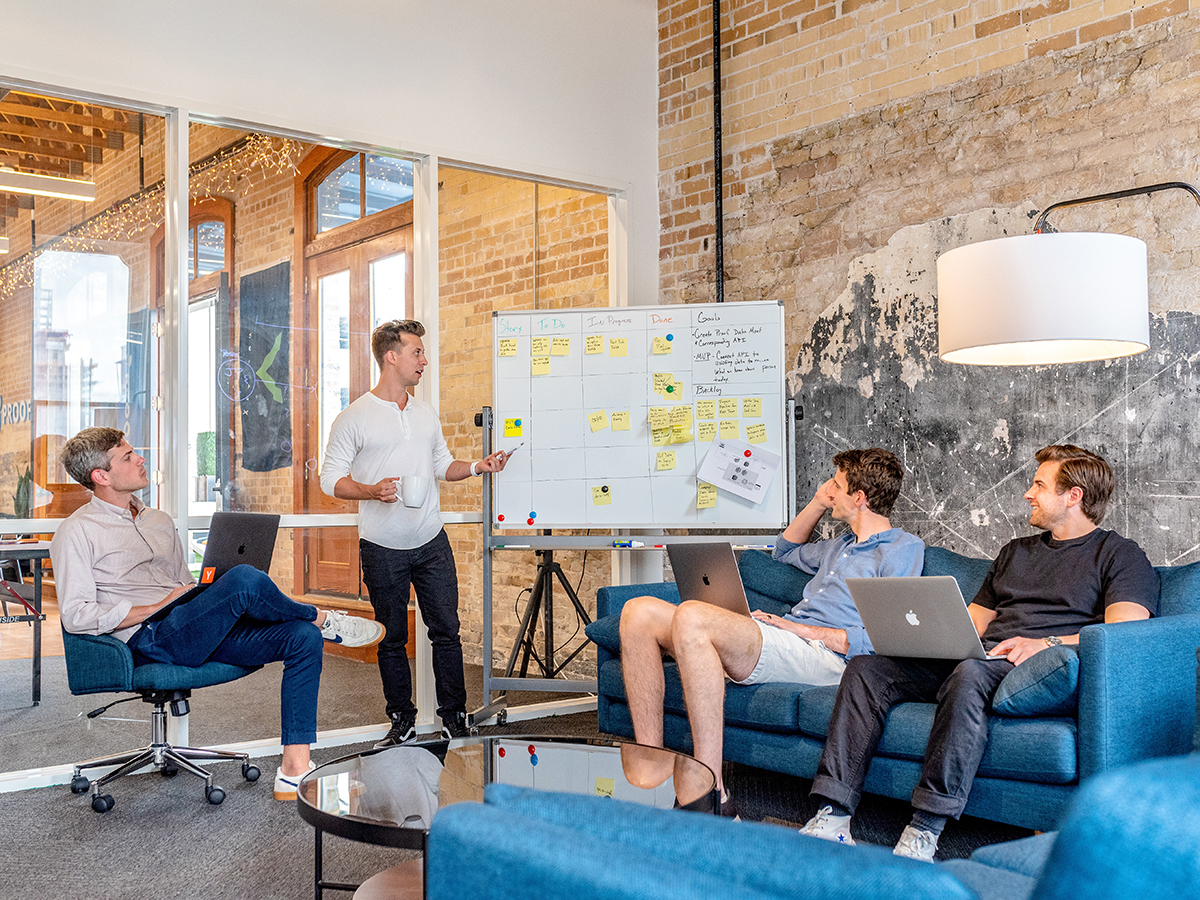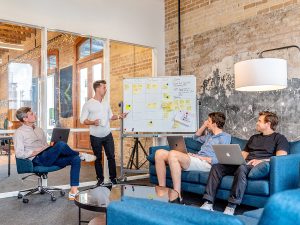 For both business owners and managers, there's a lot of concerns that are important. While getting product or service delivered to customers in a timely manner is one that is at the top of the list, another important issue is environmental health and safety. Maintaining safety compliance is tough and even tougher if your resources or time is limited. It's the series of laws and regulations that protect the health and well-being of the workers. It's the rules and regulations imposed by agencies like OSHA that help protect both the public and workers.
It's more than just a government dictate, it's a courtesy to customers and employees.
While you might not think of a regulation as a courtesy, it really it. It's a commitment to make safe products, put the health of employees and customers at the top of your priority list and by doing that, show respect for their lives. Focusing on safety issues improves the reputation of the company and can even save money. The fewer accidents you have, the less money you waste in the aftermath. Putting safety first saves money on fines, workman's compensation and cleaning up the problem. That's money you save for other parts of your business.
While it's your responsibility under OSHA, it's also an opportunity.
When you make safety in the workplace priority, rather than a duty, it provides an opportunity to let workers know that they're important. It also opens up an opportunity to get the input of workers of how to make their workplace even safer and ways to improve the overall operation. That makes people feel important and gets them more engaged on the job.
You can improve safety by providing appropriate training.
It takes more than just providing the personal protective equipment and well maintained equipment, although that's a big part of safety, it takes training, too. Ensuring workers take breaks and lunch hours helps keep the workforce focused and fresh. Periodic training, including good initial safety training emphasizes your dedication to the importance of safety. Concern for employees even encompasses health checks, besides regular equipment inspections.
If you don't already have a person assigned to identifying compliance to the regulations, you need to do that first. If necessary, provide additional training to help understand the language of the laws.
Since laws frequently change, schedule regular safety meetings to ensure your company has kept up with regulations. These meetings can also be used to train employees on safety procedures.
Keep communication lines open and encourage employees to identify ways to make the workplace safer. It can include procedures or even hazards identified around machinery. Once identified, take immediate action.
Look for potential hazards, whether they're chemical or physical. Signage systems are a good way to identify necessary PPE, proper body mechanics and machinery safety.
For more information, contact us today at TravelTrim