February 8, 2017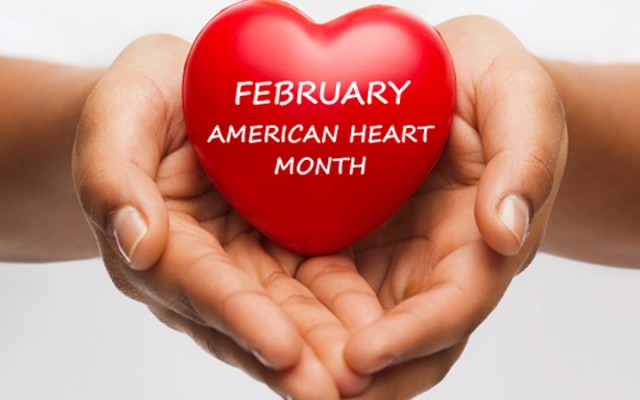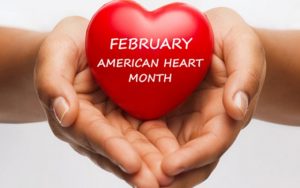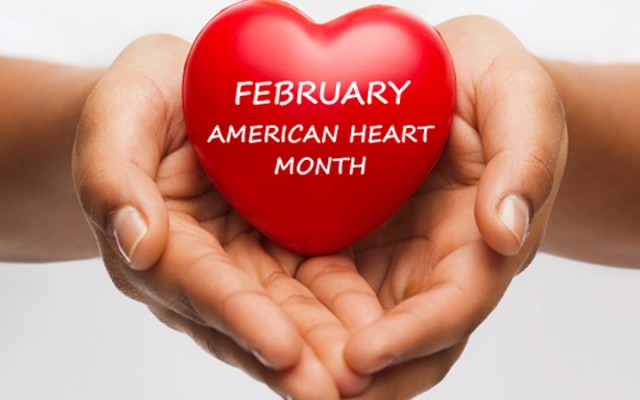 Heart disease is the leading cause of death in men and women.
Someone has a heart attack every 43 seconds
Cardiovascular diseases claim more lives than all forms of cancer combined.
Heart disease accounts for 1 in 7 deaths.
Someone in the US dies from heart disease about once every 84 seconds.
About 85.6 million Americans are living with some form of cardiovascular disease or the after affects of a stroke.