Our FitForward™ wellness challenges are comprised of short daily learning modules and weekly accountability check-ins to teach employees, dependents or individuals all about their health, diet, fitness and more. Wellness challenges are as short as 14 days and as long as 30 days.
You have options when it comes to wellness challenges – we know that. That's why our support staff, coaches and trainers maintain continuous communication with members. We send daily emails and push notifications to help you reach your wellness goals.
How you use the challenge is up to you.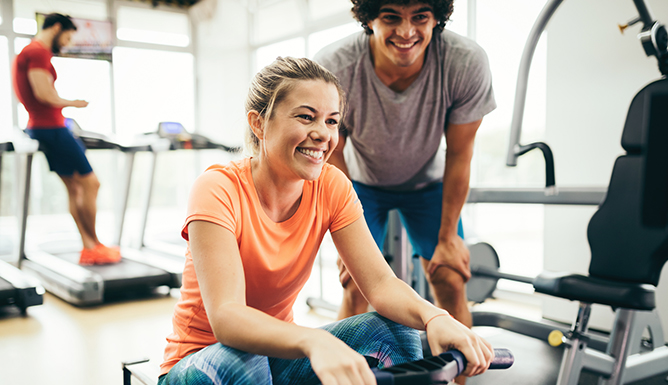 For Employers
Employers through quizzes and check-ins, can create a space for accountability and reward and incentivize employees with prizes, days off or however they so choose.
For Fitness professionals
Fitness professionals can use our wellness challenges with individual clients and corporate accounts.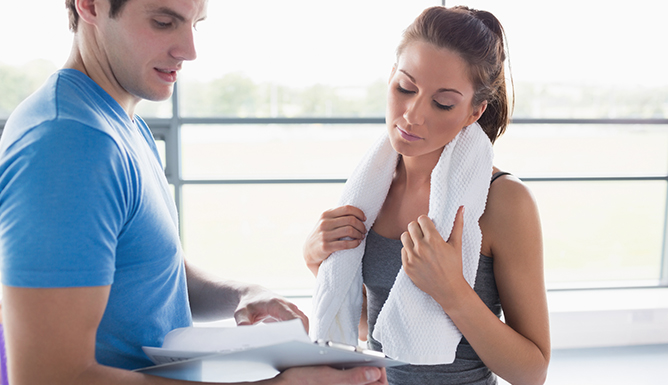 Ready to Get Started? Sign Up Today For a
FREE CONSULTATION CALL