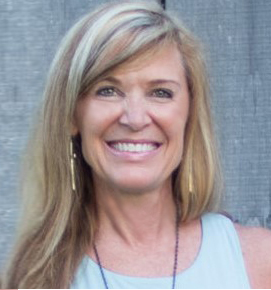 Lisa Williams
Founder and CEO
Before bringing this valuable corporate resource to life, Lisa Williams worked in the corporate environment for a major Fortune 500 company (top-tier professional services firm) for 23 years, contracted for NASA and Naval Oceanographic at Stennis Space Center for 7 years and has a solid business, technology and digital learning background. 
With a passion for fitness, Williams became a Certified Personal Trainer, earning additional certifications in nutrition, sports nutrition and kids' fitness. In addition to running TravelTrim and working with employees, herself, as a CPT, Williams is a health educator/coach and content creator for the Association of Fitness Professionals (AFS), and a Stress Mastery Educator (American Institute of Stress) and has been featured as a resident expert in the Corporate Wellness space, and a member of Todd Durkin Mastermind.
Wesley Williams
Wellness Coordinator
Wesley is a Certified Personal Trainer and Mobility Specialist from Murfreesboro, Tennessee. He received his bachelor's degree in Exercise Science from Middle Tennessee State University. He is a certified through the American College of Sports Medicine as a Person Trainer, through Functional Anatomy Seminars as a Functional Range and Conditioning Mobility Specialist, and as a level 1 instructor through Functional Movement Screening. He enjoys educating his clients on strength training and achieving more usable,  pain free joint ranges.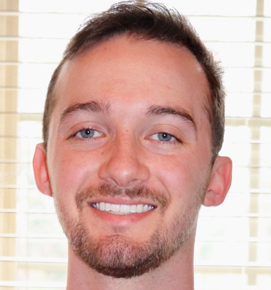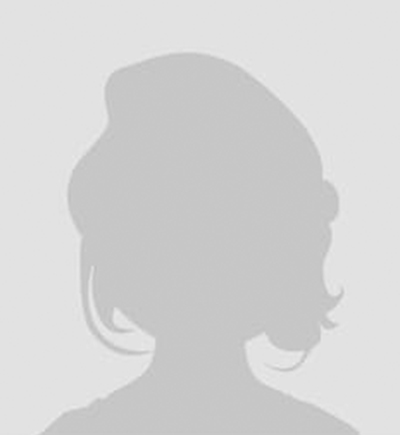 Heather Harris
RDN and LD
Heather Harris is a licensed Registered Dietitian Nutritionist from Bowling Green, Kentucky. She received her bachelor's degree in Dietetics from the University of Kentucky and finished her dietetic internship at Western Kentucky University. She loves the world of health and wellness and is passionate about teaching others the healing properties of food and how they can best take care of the body they've been given. Some of her favorite things consist of being married to her best friend, exploring new places, spending time with friends and family, and trying new foods!
Cheri Earhart
Group Fitness Instructor
Earheart has been working in the fitness field for nearly 20 years. She has been group fitness certified with the Aerobics and Fitness Association of America (AFAA) since 1996. She has been Les Mills Body Pump Certified since 2009, Ripped certified since 2013, and YMCA Foundations Group Exercise Instructor certified since 1998. Earhart has been the group fitness Director at the Donelson YMCA for 19 years. She has been married for 33 years and has three children. She believes teaching group exercise is the most rewarding job. Earhart continually strives to help participants reach their fitness goals.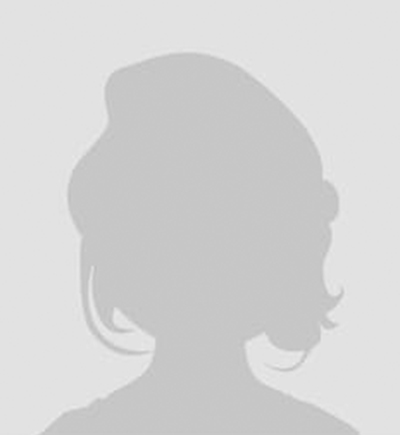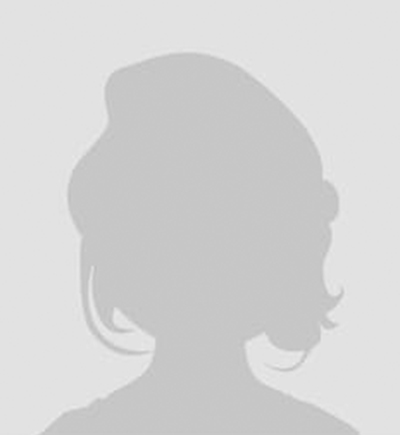 Suzanne Murphy
Certified Personal Trainer and Group Fitness Instructor
Murphy is an American College of Sports Medicine (ACSM) certified personal trainer since 2008. She is an American Breast Care (ABC) breast cancer recovery specialist. Murphy's life long commitment to fitness guides her career path. She believes it's foundational to invest in yourself and cultivate a positive attitude. Murphy helps her clients set goals, stay focused and make health a priority.
Alex Farley
Board Certified Nurse Practitioner
Alex Farley is a Board Certified Nurse Practitioner who currently works for Envision Physician Services at an Internal Medicine Practice at Centennial Medical Center in Nashville, TN. He develops care and treatment plans for newly admitted patients. Through his work, Alex aims to provide conscientious, compassionate patient care while utilizing thoughtfulness and teamwork to accomplish the health goals of wellness. He has a background in exercise and fitness that he readily uses to help optimize patient care and recovery that can carry over to patient's daily lives at home. Alex enjoys spending his free time with his wife, family, and friends as well as activities like hiking and exploring, carpentry, and just hanging out.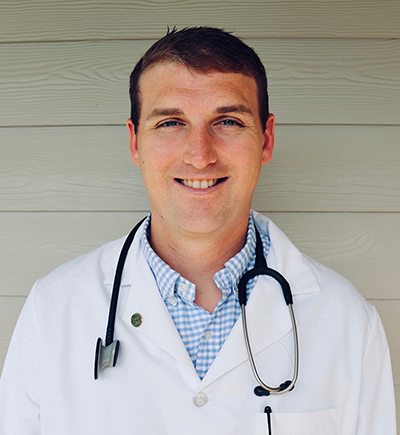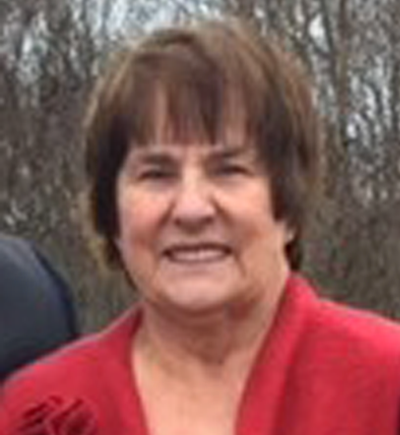 Barbara Miller
Registered Nurse and Occupational Health Nurse
Barbara Miller is a registered nurse who has spent time working in critical care, in the ER, newborn obstetrics, surgery, medical, geriatrics, and pediatrics. Miller spent 25 years of her extensive medical career in occupational health nursing at an on-site manufacturing clinic. Miller enjoys caring for and educating others and listening to her patients.