GYM-TO-GO™:
YOUR ALL-IN-ONE GYM SOLUTION
Looking for a way to work out no matter where you are? Are you stuck inside, wishing you could go to the gym?
TravelTrim™ has just the solution for you! he Gym-to-Go kit contains all you need wo workout while traveling or at home in an easy to pack cotton backsack.
More than equipment, our Gym-to-Go kits comes with 14 days of free access to your very own virtual personal trainer that can go with you wherever you go.
WITH GYM-TO-GOT™
YOU'LL GAIN ACCESS TO GREAT RESOURCES LIKE:
  Gym-to-Go branded travel cotton gym-sack
  Gym-to-Go™ online resources
  Resistance band and door attachment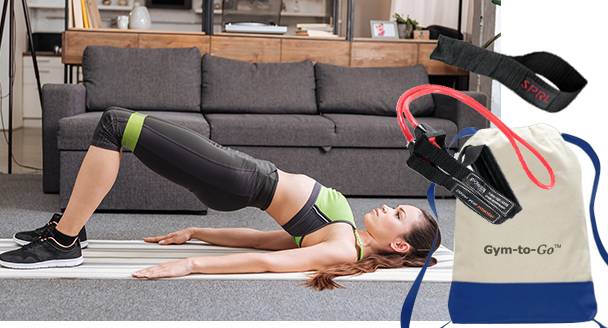 PLUS, YOU'LL HAVE ACCESS TO THE GYM-TO-GO™ SOFTWARE. THIS ONLINE APPLICATION INCLUDES: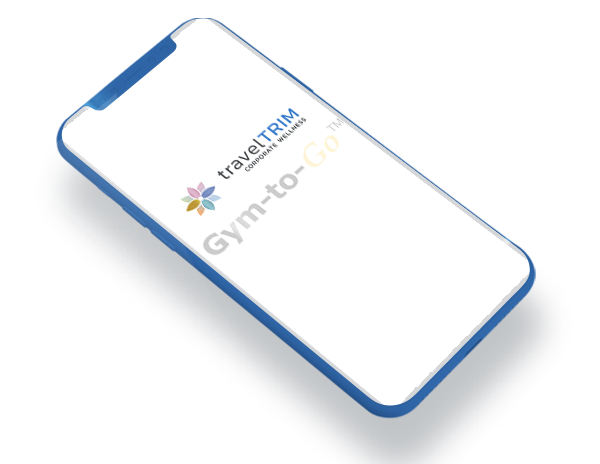 Locations to nearby trails and parks
  Tons of healthy snacks to keep you full and energized
  A complete learning course with live exercise demonstrations of exercises for all muscle groups that can be done anywhere!
  Exercise logs for tracking your progress
  An EXTRA Bonus of complete workout videos
  30-day challenge available via the FitFoward app and platform
WHO THIS KIT IS FOR:
Gym-to-Go is perfect for anyone who is traveling, working out at home, or for in the office.
Gym-to-Go also makes a great corporate fitness tool for its employees
Today: Only $39.99!*
Regular Price: $69.99… (40%+ Off!) / 'Plus tax and shipping
HEAR WHAT OTHERS HAVE SAID ABOUT OUR PAST CHALLENGES:
Don't ever give up! I didn't think I was making any progress but I lost 3 inches from my waist! Thanks so much for the challenge!"

---

It helped me be more aware of the food I eat, and that it's important to get the heart rate up through daily exer-cise."

---

Very motivating and encouraging to try harder to do the right thing for my health. I specifically like the question to ask…'will this food improve my health or damage my health?"

---

All of the information was informative. It really makes you access your dedication to making your body and mind better… Thank you all for these challenges!!"

---

I have lost weight by eating clean and plan to continue this change in my eating habits."

 100% SAID THEY LEARNED SOMETHING NEW DURING THIS CHALLENGE.

100% SAID THIS CHALLENGE WAS HELPFUL TO THEM.
GET YOUR GYM-TO-GO™ KIT BY TRAVELTRIM AT A DISCOUNTED PRICE WHILE IT'S STILL AVAILABLE…