Are You Looking For The Right Software Platform to Grow Your Business?
Our platform allows you to boost your sales.
FEATURES:
Your logo, your clients logo
Trackable reporting, challenges
University style coaching portal
Communications with your clients
Your customized latest news & events per corporate client
Nutrition, recipes, & workouts (add your own or use our default)
The TravelTrim™ & FitForward™ University
Your own products & services
A visual trails & parks locator
Nutrition and recipe posts, recipes, and workouts (add your own or use our default)
TravelTrim™ is guided by a team of health and fitness professionals, who are committed to developing turn key software platforms that allow you to break into the corporate wellbeing industry.
CEO and founder Lisa Williams is one of the very few corporate wellness leaders who has extensive experience in the business world.
Williams has worked in the corporate wellbeing field for more than 15 years. A true witness to the needs of corporate America, for more than two decades, Williams served in a leadership role within a Fortune 500 company of more than 230,000 employees and contracted with NASA and Naval Oceanographic for seven years.
This background, along with certifications in personal training and life coaching, helped Williams successfully found TravelTrim™ Corporate Wellness in 2004. TravelTrim™ provides a range of infrastructure options for companies to equip their employees with the skills to stay fit, healthy and happy through online and onsite services and education.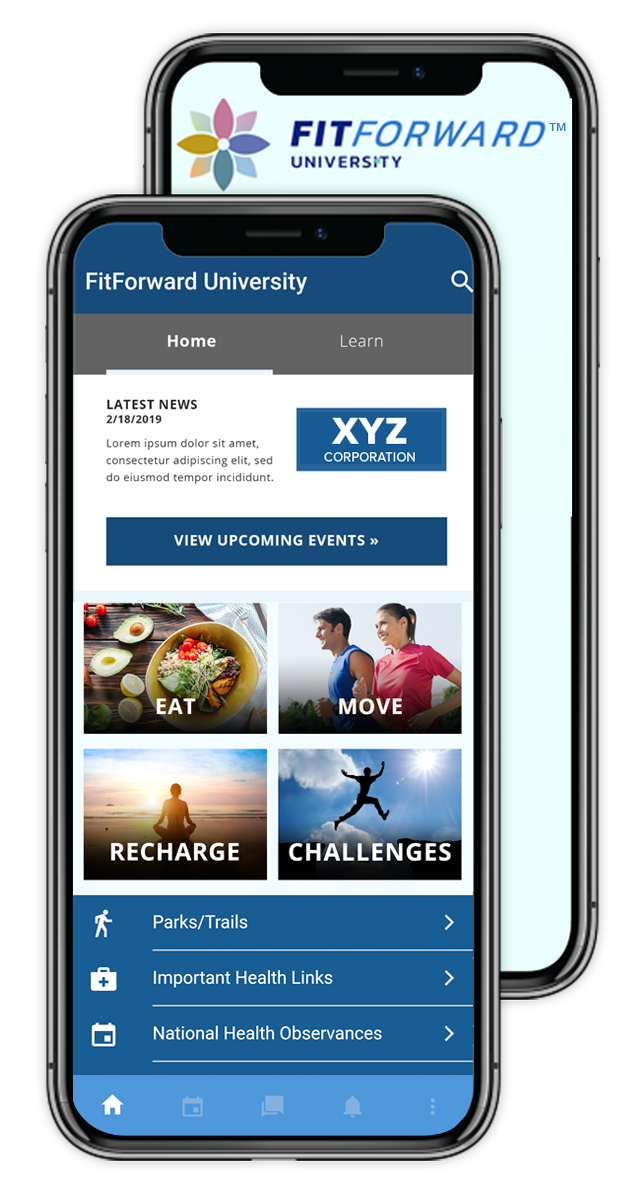 Ready to Get Started? Sign Up Today For a
FREE CONSULTATION CALL