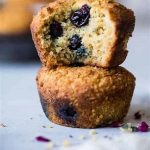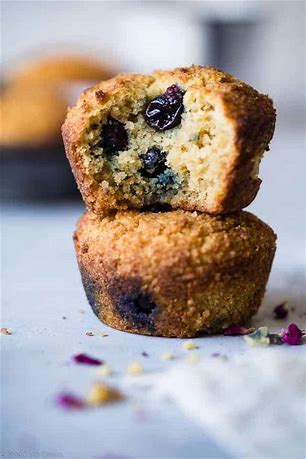 | | |
| --- | --- |
| | |
Preheat oven to 350 degrees F. Generously coat a muffin tin with cooking spray.

Sift almond flour, coconut flour, baking powder, baking soda and salt together in a large bowl. Add blueberries and toss to coat. Whisk eggs, milk, brown sugar, oil and vanilla in a medium bowl. Add to the dry ingredients and stir until combined. Divide the batter among the muffin cups (about 1/4 cup batter per cup).

Bake the muffins until lightly browned around the edges and a toothpick inserted in the center comes out clean, 20 to 25 minutes. Let cool in the pan on a wire rack for 20 minutes. Run a knife around the edges and remove from the tin to cool completely.